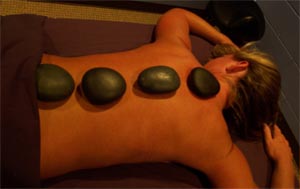 Tabitha Reed LMT
Healthy Alternatives
134 Beauty Dr, Grayson, KY 41143
606-475-0601

Prevention is the Best Protection


Thank you for choosing Healthy Alternatives, where our goal is to make you as happy and healthy as possible in your life. We appreciate each & everyone of our customers, and we want to get to know you on a personal level. We have a lot to offer!
---

We are conveniently located behind the old IGA next to Connie's beauty shop in the red building on the hill.